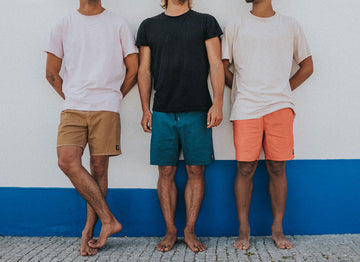 WHO IS DCK?
In 2009, three friends went on a trip to Bali,   Indonesia and noticed that there was a   product in abundance that was very hard to   find in Portugal, their home country –   Men's Swimshorts. From then on, we've grown to become your favourite swimwear brand!
#ENJOYLIFE
ABOUT US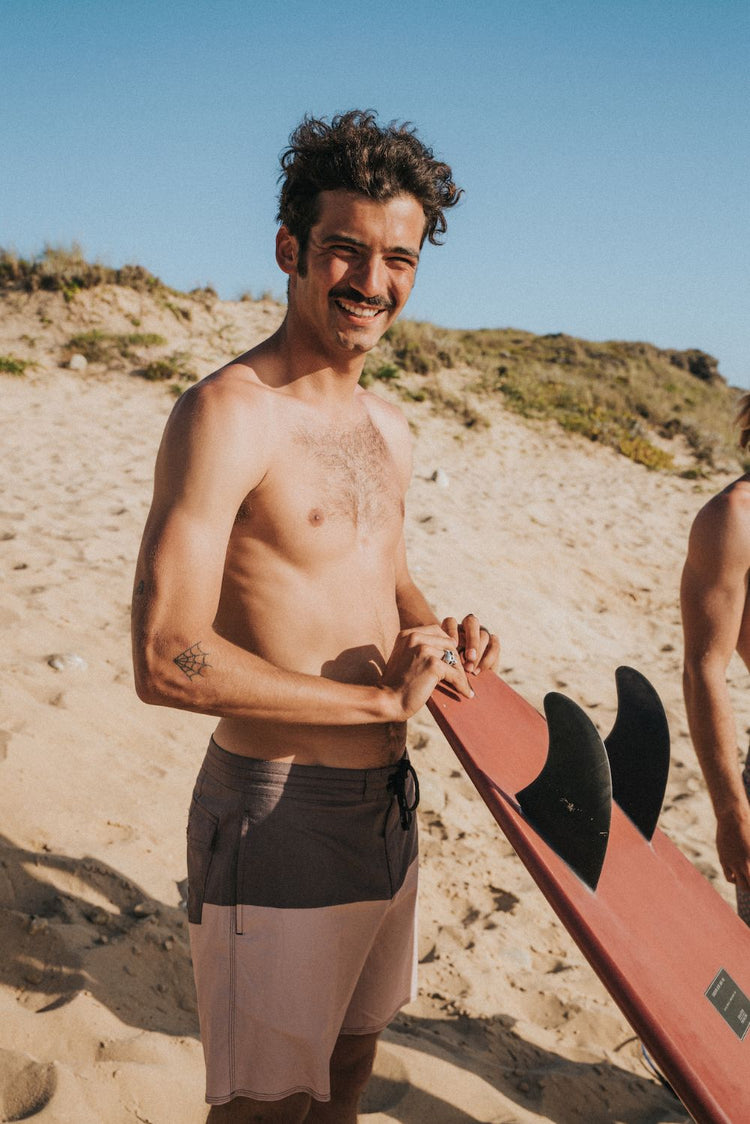 SUSTAINABLE
BOARDSHORTS
DCK works hard to provide premium quality products while looking at the sustainable side of the industry.
A great part of our collection is produced from recycled plastic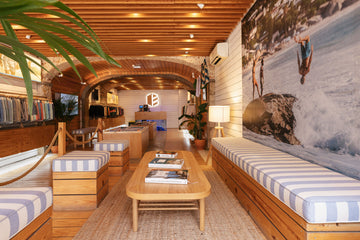 Visit us!
Chiado Store
Rua da Misericórdia 63
Monday - Wednesday | 12h - 20h
Thursday - Sunday | 10h - 20h
OUR STORES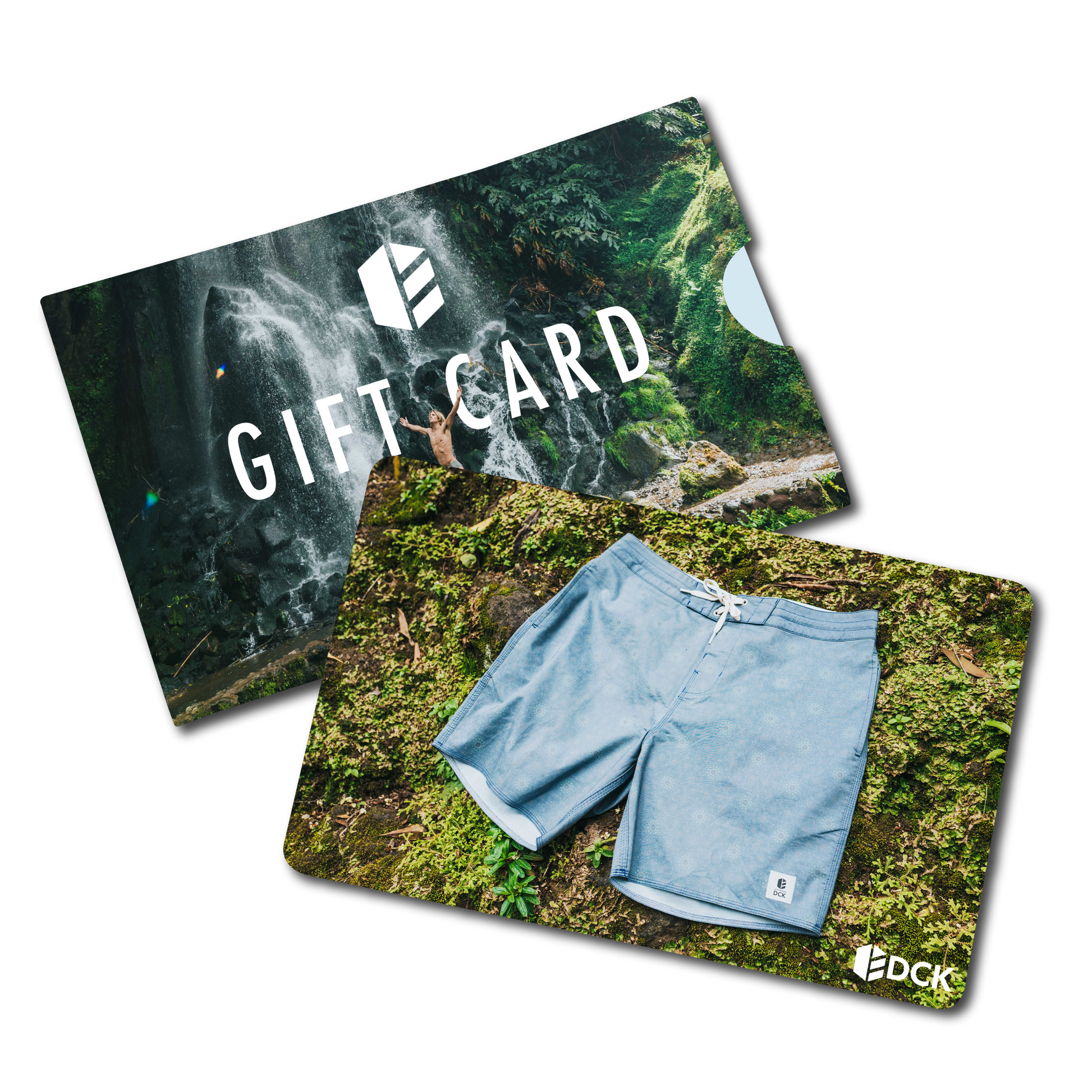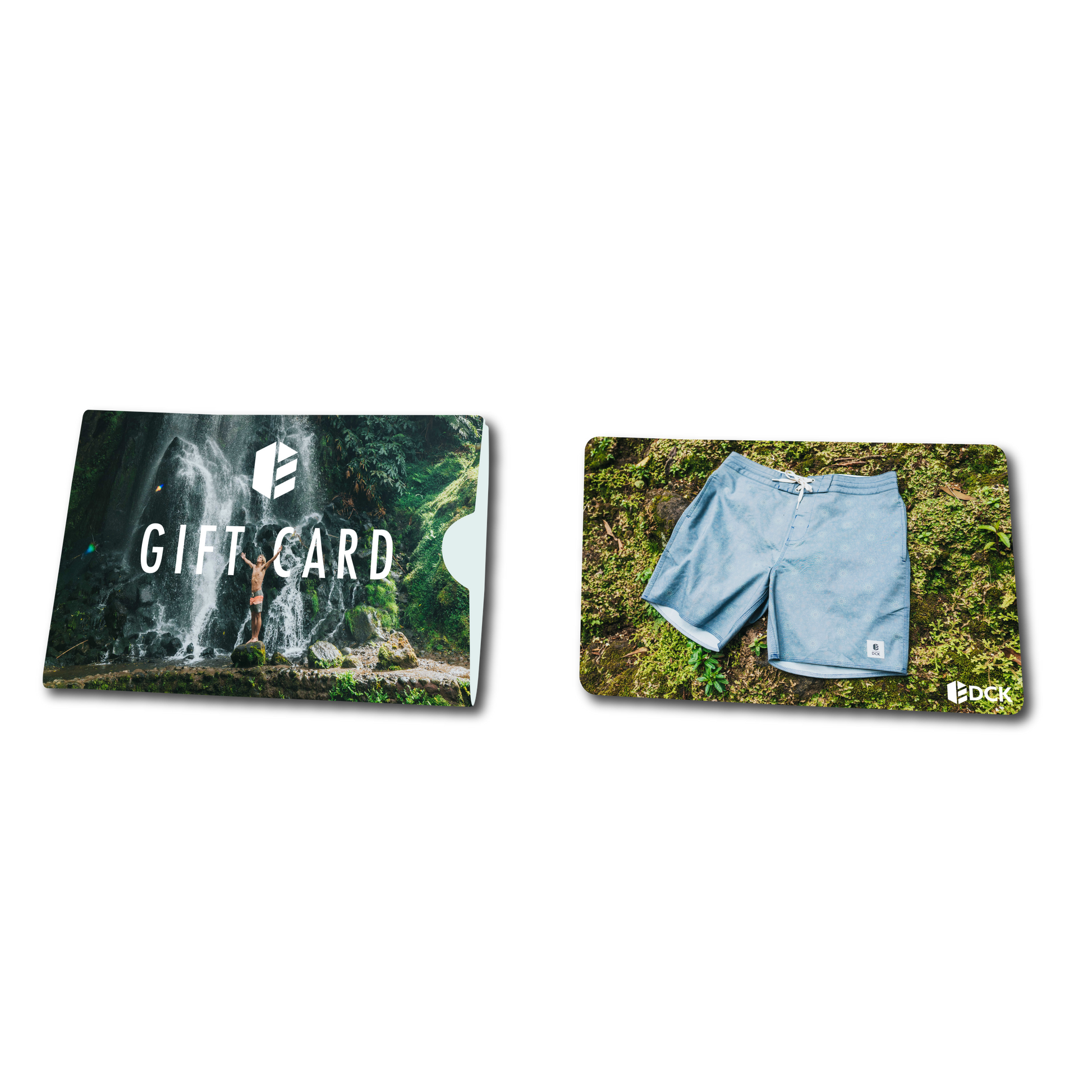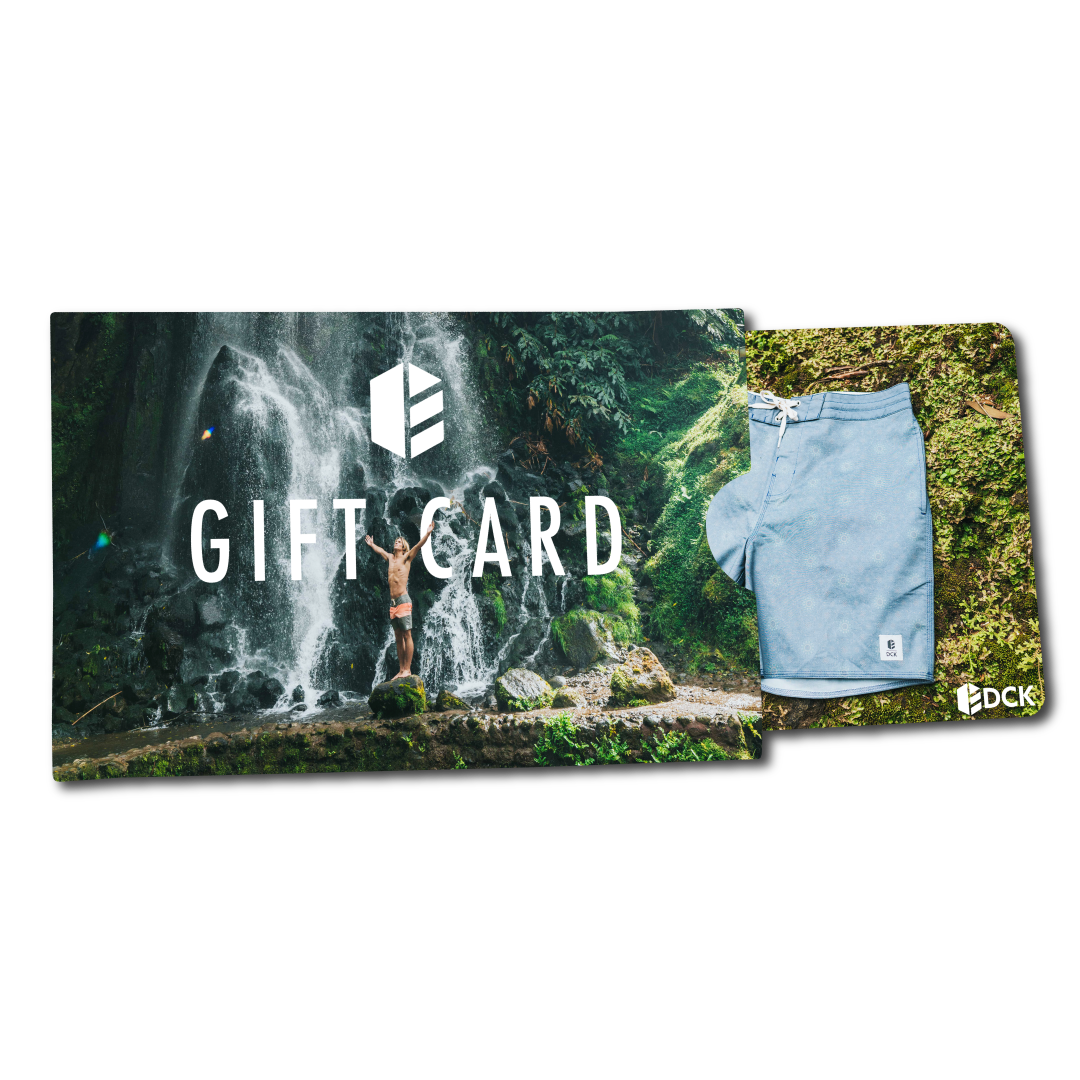 Gift Cards
Gift Card
Sale price
€39.00
Regular price
Want to give the perfect gift to someone? Want to gift some shorts but not sure about the size?Get a gift card! Available in these options: 39€ - 1 Kids Size 46€ - 1 Adults Size 78€ - 2 Kids Size 85€ - 1 Kids + 1 Adults Sizes 92€ - 2 Adults Sizes 124€ - 2 Kids + 1 Adults Sizes   Please note: On orders below 50€, shipping is not included #ENJOYLIFE